"today you can only find them at Island City Market & Deli in Island City where Kathleen and Keith now have them just as they were back at Ken's in the 80's & 90's." -Ken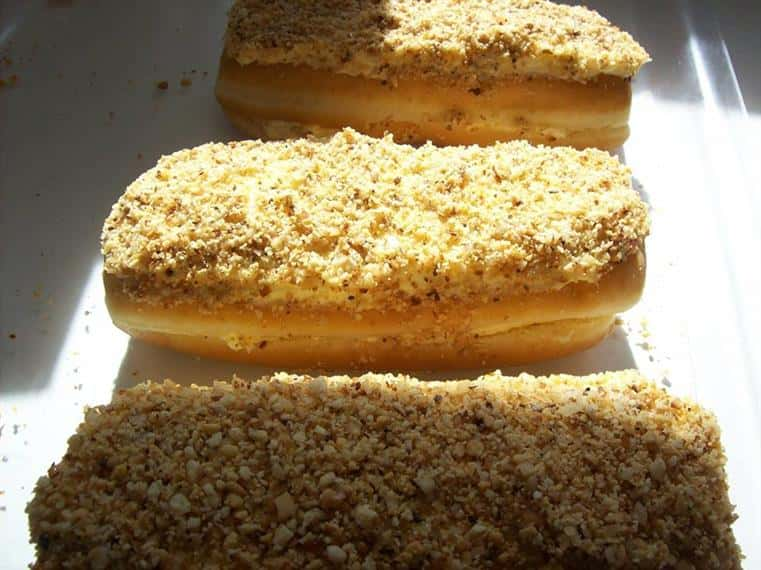 Ken's Original Cream Filled Logs
We currently have two food trucks in operation delivering Monday through Friday to local businesses. If you're interested in delivery to your business, or for private sales or events, please give us a call.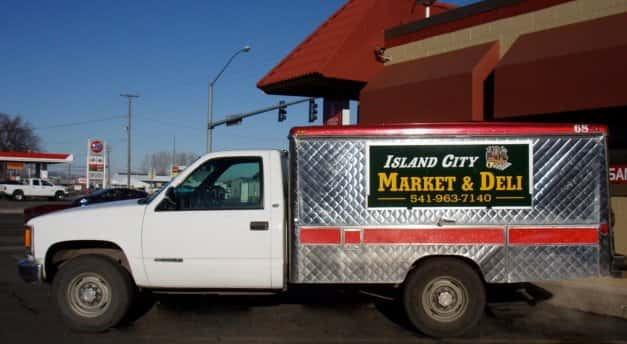 Island City Market Food Truck
Whether you need to renew your fishing or hunting license or pick up your sports pack, put in for your tags or report your previous hunt, we at Island City Market would love to assist you in all your ODFW needs. Don't forget the bait!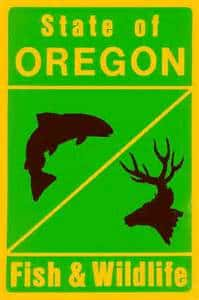 Oregon Dept. of Fish and Wildlife